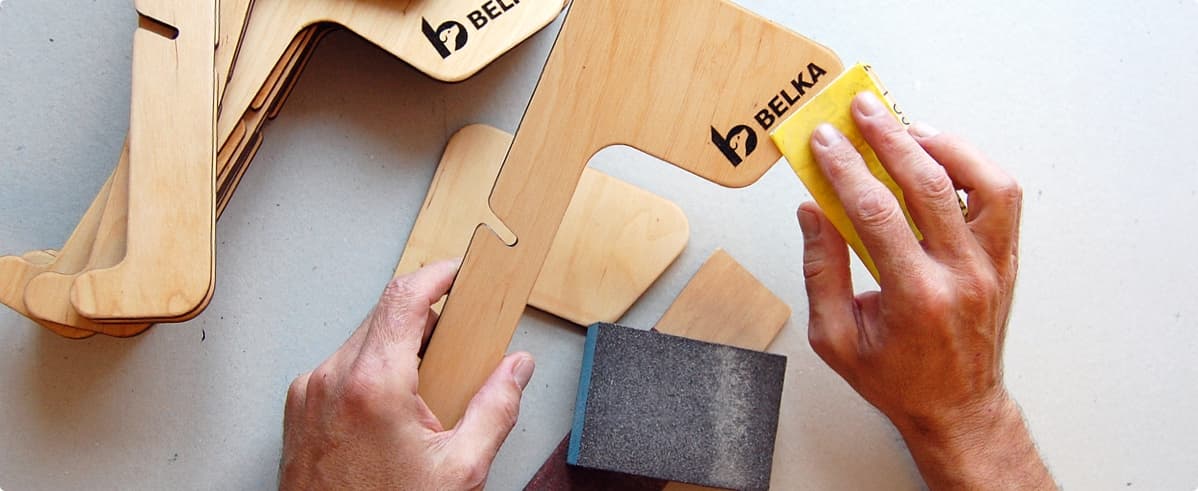 About

Message Artiom
Hey, my name is Artiom Dashinsky, and I'm a former senior product designer at WeWork and author of an Amazon Best-Seller in the Design category.
OpenStanding is my third ergonomics product. Our main mission is to make ergonomic workspaces more accessible. We do it through companies that want to have more meaningful and sustainable branded products.
Production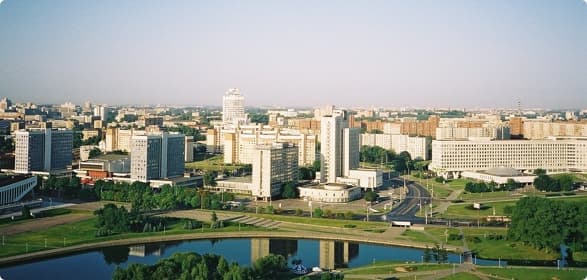 I started OpenStanding together with my parents who produce the laptop stands in our hometown in a local small workshop (also family-run) in Belarus. Then my parents hand-sand, oil, package, and ship it ourselves.
Our previous family-made products are used at Facebook, Google, Netflix, Boeing, Snap and more.
To make sure we manage to satisfy the demand and reduce the transportation footprint we partnered with two small family-run shops one in Serbia and one in Wisconsin (USA).
Sustainability
Our desire to create more sustainable solutions is one of the reasons OpenStanding exists. A lot of branded merchandise is originally produced in China with a non-transparent supply chain and questionable working conditions. We are different. By purchasing our product you support small family-run businesses in Europe and the US.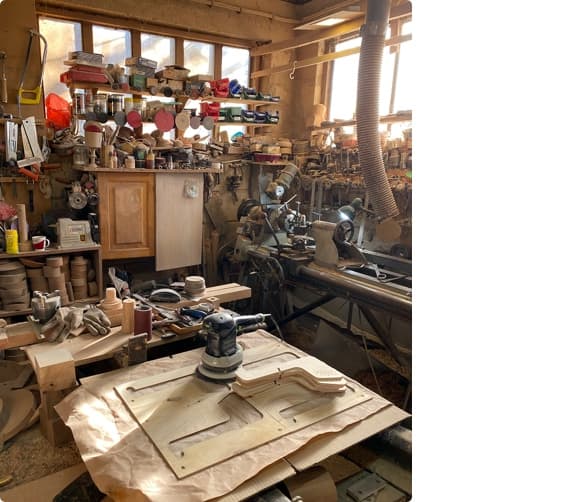 We use Europe or US-harvested wood — Russian Birch or Belarussian Aspen in Europe, and Maple in the US. The oil we use in Europe is compliant with Eurofins Indoor Air Comfort Gold and has an A+ grade (lowest emission) in France. The oil is food and children-safe and environmentally friendly:

Our clients
From startups to established industry leaders, we delivered to a wide range of companies and market leaders around the globe. Here are a few of our clients: